Barber school has become a popular choice as barbering makes a comeback as an exciting career with ample opportunity for growth. Here we provide a guide on barber programs and the opportunities a career in barbering offers to today's graduates.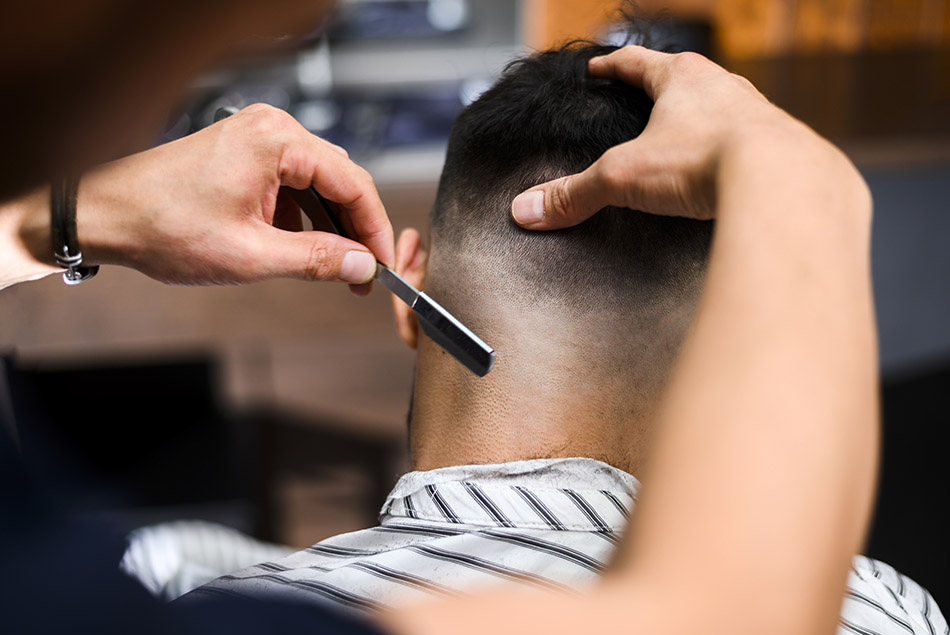 Barbering is the art of cutting, grooming, shaving, and styling men's hair and beards. It has grown in demand as men's beards have become more fashionable. As well more men have become interested in their own grooming habits to create a unique look. Barbers are licensed professionals offering a wide range of services with job opportunities in many different areas including:
Z

Barbershops

Z

Hair salons

Z

Hotels

Z

Retail

Z

Personal care

Z

Barbershop/salon management

Z

Barbershop ownership
There is always demand for barbers as men require ongoing hair and beard care services. More male salons and barbershops are opening across the country as well. According to the U.S. Bureau of Labor, barbering jobs are expected to grow about 7 percent between 2019 and 2029. This is almost twice as fast as the average occupation.
How Much Do Barbers Earn?
The average wage for barbers varies based on the location, type of position, clientele, and experience. However, the average hourly wage is about $14.50. Barber wages range from $10.37 in retail positions up to $24.94 at high-end salons. Annually you can expect to earn between $19,380 and $33,420. Barbers can also supplement their wages through tips.
What is Barber School Like?
Barber school provides in-depth training on hair and scalp care, cutting and shaving techniques, customer service and sanitation safety. Once you begin your barber school program you can expect an exciting, fast-paced experience covering an interesting course load including: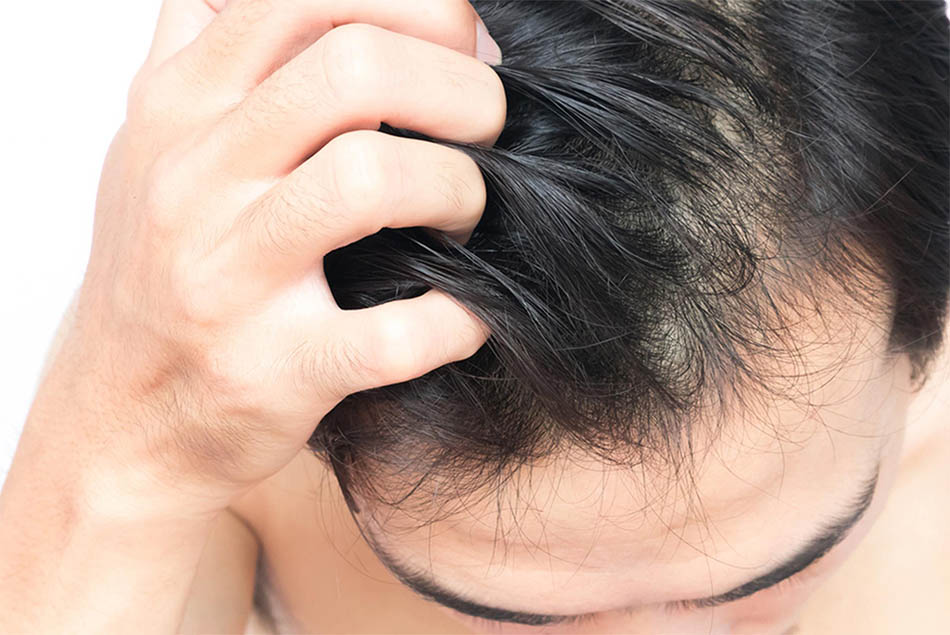 Scalp and Hair Science

Hair anatomy and physiology knowledge allow barbers to treat, color and cut hair safely. It teaches you how to approach hair and scalp care and the proper techniques for the different types of hair and styles.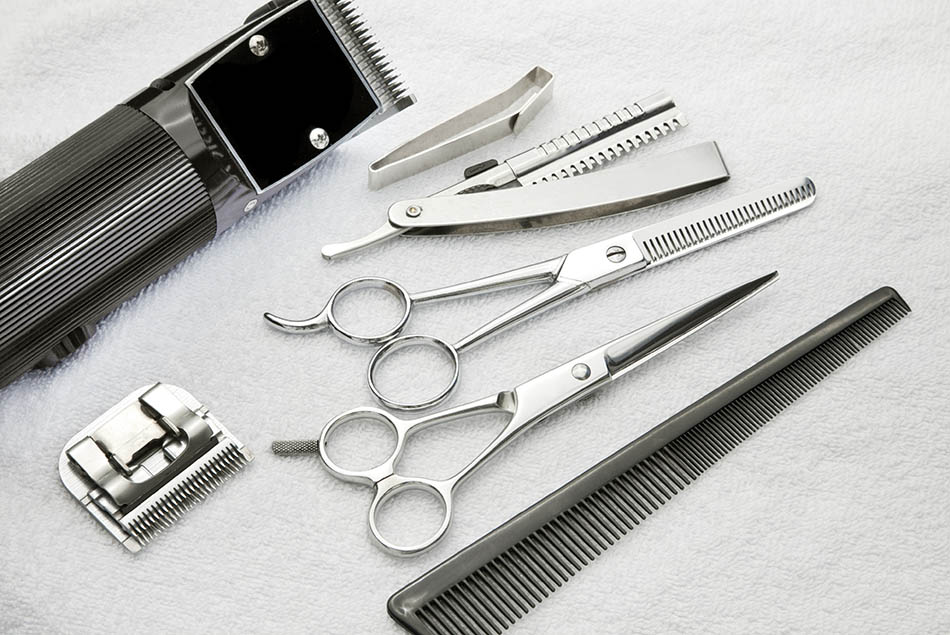 Sanitation and Safety

This is an important aspect of barber training as it teaches you how to keep you and your customers safe. Handling sharp tools and chemicals that can be harmful when not used properly must be managed with certain precautions. You also have a duty to keep your workstation and tools disinfected to avoid the risk of infection.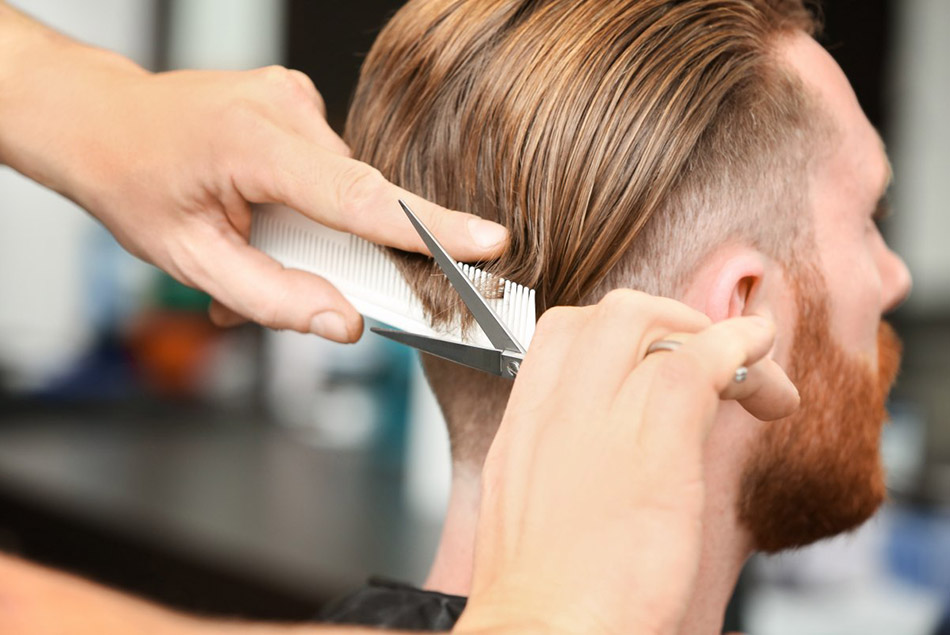 Technique

This is the nitty-gritty of barbering where you will learn barbering skills in both theory and practices. An understanding of the latest cuts, coloring and grooming techniques for both hair and beards will prepare you for hands-on training to hone your barbering technique. At first you will train using mannequins and wigs, and then move onto real customers.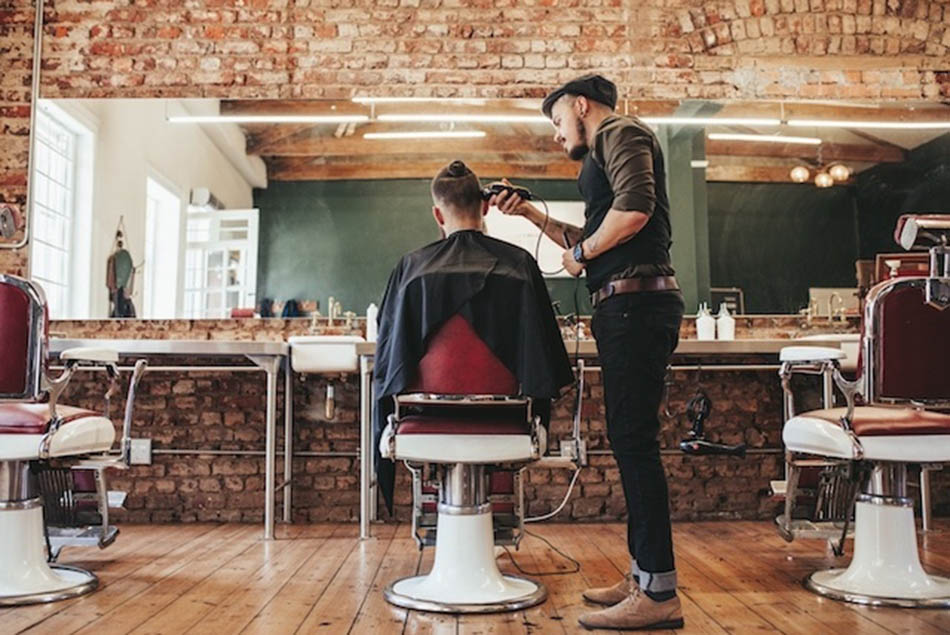 Business Management

Most programs offer some form of salon management courses to prepare you for offering the best possible experience for your customers. This includes staff management, training, profitability, marketing, and more depending on the program you choose. This also provides a good base for those interested in opening their own barbershop.
Following your practical training, you must pass the state board exam to become a licensed barber. Many programs offer an overview to help you prepare for your exams. Your courses will be very hands-on compared to other programs at community college or university. You'll also find you have more local choices and will be able to complete your barber program and be licensed in less than a year.
How Long Is Barber School?
To become a barber your program and exams are usually completed within six months to a year. Part-time students can take up to two years to complete their training and obtain their license. All states require barbers to attend an accredited barber school averaging 1500 hours of training. You must then complete a state license exam. In some areas you might find barber training programs as part of earning your high school diploma.
Enrollment – What Are the Barber School Requirements?
Barber requirements are different for each state. However, barbers require a license in every state without exception. To enroll in barber school, you must be at least 16 years old in most states. You must also have your high school diploma or GED, although this isn't required in every state. Once you successfully complete your barber training, you must take your state's license exam. In some states this includes both written and practical knowledge, while others just have the written portion of the exam. In a few states, the licensing exam is oral.
License renewal is required periodically varying from state to state. In some states, you are also expected to continue professional development to maintain your license. Keep in mind you also require a state's specific license to legally work as a barber in that state. For more information on barber school enrollment click here.
Costs – How Much Does Barber School Cost?
In the U.S. you are looking at tuition fees ranging from $10,000 to $20,000. Some of the factors that will impact cost are the length of your course, the number of hours required by your state and the intricacy of the courses. If this seems like a lot of money, you can complete the Free Application for Federal Student Aid (FAFSA) to get funding for your education. Our Costs page answers all your questions about the cost of barbering school.
How to Get Licensed and Launch Your Career?
As mentioned, each state has its own licensing requirements. After completing an average of 1500 hours of barber school training you can pay a fee to write your barber licensing exam. Click here to find the details about licensing in your state.
When it comes to additional training, most barbers are obligated to attend some form of continuing education to maintain their licenses. Some common courses include:
Z

HIV/AIDS education for barbers

Z

Sanitation and safety procedures

Z

Barbering laws

Z

Ethics

Z

Product knowledge

Z

Barbering techniques
There is a set amount of course hours required, and each course varies on how many credit hours barbers receive. Leading-edge barbers tend to seek education on their own often keeping up to date by attending trade shows, workshops, and seminars. Many of these options also contribute to credit hours.
What Type of Job Can I Get After Graduation?
While barbers can find themselves in a typical position at their local neighborhood barbershop or salon, there are many different job opportunities in barbering including: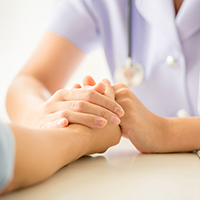 Personal Care
Personal care positions are available at healthcare and senior citizen care facilities. This can be very fulfilling work as you are contributing to your customer's health and well-being. These positions are often filled by freelance workers who make a living visiting different facilities. Many barbers have created their own niche market by approaching facilities and offering special discount fees for patients and seniors.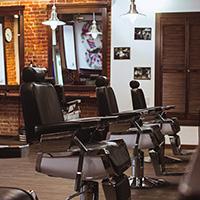 Barbershop Management
Becoming a barbershop manager allows you to work your way up in the ranks and help create a well-run business for the owners. You can be involved in many aspects of the business from staff management to training and profitability to marketing.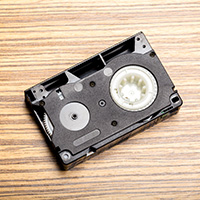 Film/ Television/ Fashion
Work in the entertainment field can be quite competitive. However, these jobs are fast-paced and high excitement with work provided to actors, models, and extras. You can find some high paying jobs in the film and television industry. High fashion can also prove to be quite lucrative. Often freelance barbers can make a name for themselves in this industry-leading to further opportunities as an influencer.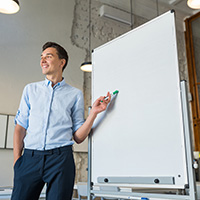 Product Marketing
Employment with leading male grooming brands can be an exciting career with travel, opportunities to train fellow barbers, providing product knowledge, barbershop supplying, and more.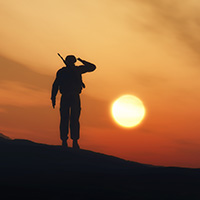 Military
Many military posts offer excellent full-time positions to provide haircuts to our troops. This can make you feel like you are doing your part to support the military.
As well, many barbers become tired with working for someone else and use their skills and vision to open their own barbershop.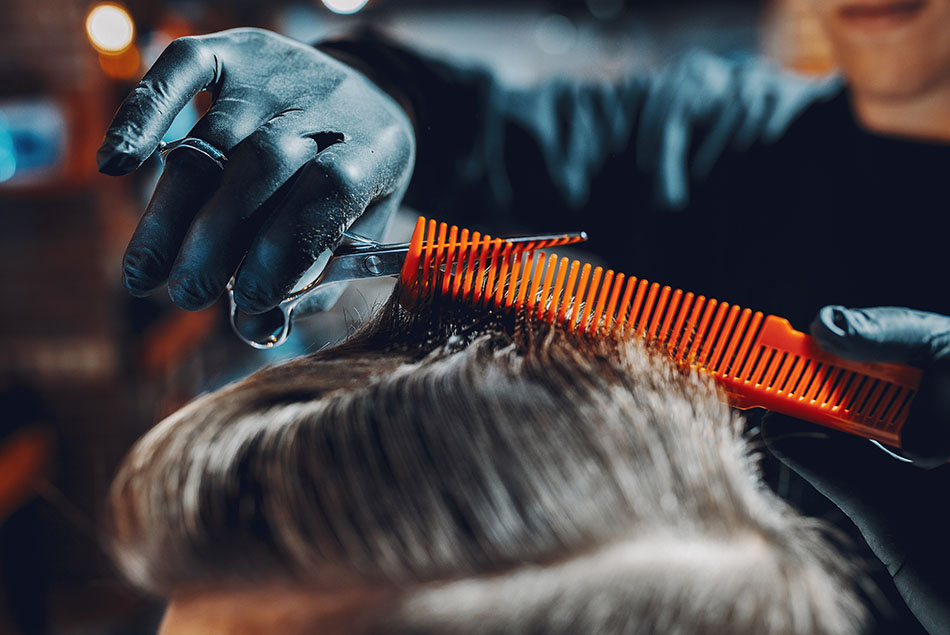 How Do I Pick the Best Barber School for Me?

With so many barber schools and programs available, it can be overwhelming trying to find the best barber training for your needs. It just takes some research and focus to find the training program that will help you achieve your career goals. Some factors to consider when seeking a barber school include:
Cost
How much is tuition at your top school choices? What financing is available to make paying tuition easier?
Location

How far are you willing to commute? Would you consider moving to a new location?
The student-teacher ratio
The smaller this ratio, the more time instructors have to spend with you.
Successful graduation
What is the course completion rate? Has anyone known in the business graduated from the school? How many students were successful in their training?
Job placement services

What will the school do to help you find a job? Do they offer any job placement services? Do they offer mentoring from past graduates?
Courses offered

What are the courses included in the program? Is there anything of more interest at one school compared to the others? Does the school offer additional certifications in the areas you wish to expand?
You can speak to the school recruitment department to ask any questions you might have. However, using our directory is the best place to start your barber school search. We provide the information you need to determine if the schools meet your career needs. We offer access to your state requirements and the accredited barber schools near you.