Nail Tech School Programs

Nail tech programs provide you with a direct route to an exciting and creative career as a nail technician. Here we provide all the information you need on nail tech school and the career opportunities available to nail tech graduates.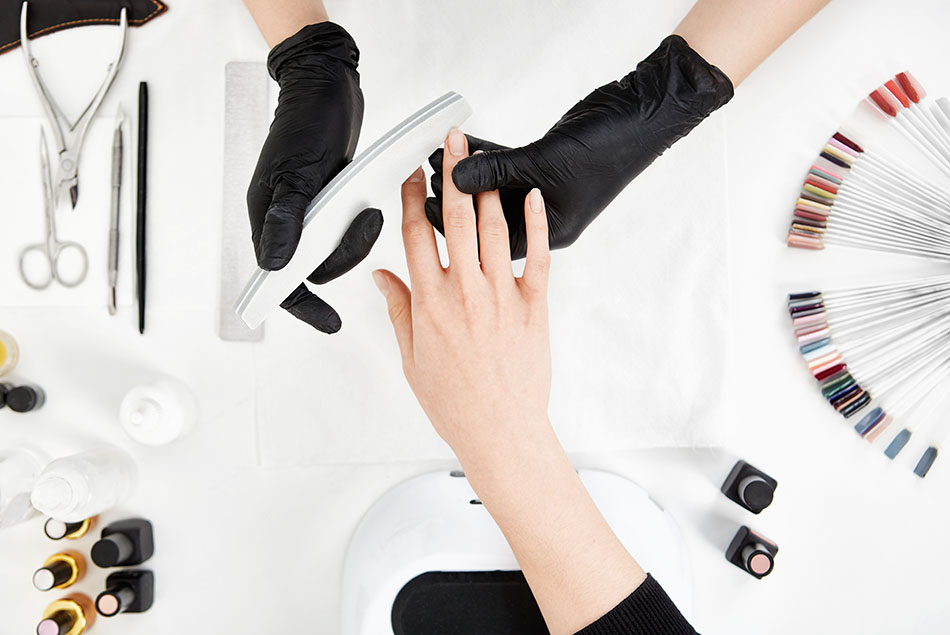 What Is a Nail Technician?

A nail technician specializes in grooming and applying finishes to hands and feet. Also known as manicures and pedicures, these popular beauty services include nail shaping, cuticle grooming and care, callus removal, synthetic nail application, and both traditional and advanced nail polish application and nail art. Higher-end nail salons tend to offer luxurious services such as hand and foot massage or hot oil treatments. Advanced nail art includes airbrushing techniques and customized nail designs.
Nail services appeal to both men and women. Nail technicians often provide what many feel are essential services to increase foot health, an important aspect of many health conditions such as diabetes. The U.S. experienced revenues of $8.4 billion in 2018. The projected growth for nail technicians is 19 percent from 2019 to 2029 which is 15 percent more than the average growth for other occupations. There is much opportunity in areas that include trends for "mini-sessions" as well as mobile mani/pedis.
Job opportunities for nail technicians include working for high-end nail salons, beauty salons, spas, and hotels. You can also provide door to door mani/pedi services, do mani/pedis from your home, or pursue a career in sales and marketing for leading nail care products.
Nail technicians make an average hourly wage of $12.39. However, the rate can range from $9.73 to over $17.66 depending on the employer. An important aspect of nail technician salaries is that some nail salons rent out workstations to their technicians. This means you are expected to pay a percentage of your wages to the salon owner while still creating your own client base. It is always best to understand how the salon you work for applies any such fees and determine which environment provides the most lucrative earning opportunities.
How Do I Become a Nail Technician?
To become a nail technician you must complete a state-approved cosmetology or nail technician program. Once your courses are complete you have to take a state exam that includes a written and practical test. In some states, there are also apprenticeship training options in which you must complete on-the-job training hours. However, in most cases, you end up having to work way more hours for an apprenticeship than you would to acquire training hours through a nail technician program.
What is Nail School Like?

Nail school offers insight and training into nail care, design and important safety and sanitation best practices. In general, your courses would include:
Z

Manicures

Z

Pedicures

Z

Nail art and design

Z

Tips

Z

Sculptures

Z

Wraps

Z

Gels

Z

Hand and foot massage
Z

Safety and sanitation

Z

Anatomy and disorders

Z

Chemicals and products

Z

Hygiene best practices

Z

Public health regulations

Z

Sterilization and disinfection best practices

Z

Massage theory

Z

Nail technology
Your program will have a certain number of required hands-on training hours established by your state. Following your hours, you then take a state licensing exam before you can practice as a nail technician. Your courses will be just as informative and intense as any other program at a university or community college but will take far less time to complete.
Your training hours will include both theory and practice, allowing you to learn about the course materials and where applicable, gain valuable hands-on experience including manicures, pedicures, and advanced nail techniques performed on actual clients.
How Long Is Nail Tech School?
As mentioned, your training hours are determined by the state. However, your coursework might vary based on the program and school. For the most part, the training hours average between 250 to 600 hours. For example, you need 250 hours of training to qualify in New York, but 600 in Arizona. Your course start dates will vary depending on the school and duration of the program.
Enrollment – What Are the Average Nail School Requirements?

While enrollment requirements might vary from nail school to nail school, generally you must:
Z

Be at least 16 years old

Z

Have a high school diploma or GED
Some schools require an interview, and all will have an application process, often with fees.
How Much Does Nail School Cost?

Again, your tuition fees will vary based on the duration of the program and the school. However, you are looking at a range from about $1500 to $5000. The good news is that Federal Financial Aid is available for accredited nail technician programs that are over 350 hours. For more complete information on tuition and loans, you can visit our Costs page.
How to Get Licensed as a Nail Technician and Launch Your Career
Nail technicians must complete a state-approved cosmetology or nail technician program and pass their licensing exam. The only state that does not require a license is Connecticut. You can easily find state-approved programs throughout the U.S. If you plan to run your own mobile manicure and pedicure services, you will have to apply for a separate license. As well, nail technicians do well when they hold some natural artistic and creative talents. While you can still do well once you complete your program without being overly artsy, being able to handle the small tools and create exclusive designs will help your career development and to attract more clients.
What Type of Job Can I Get After Nail School Graduation?

Some of the career opportunities available to licensed nail technicians include: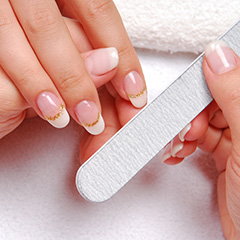 Nail Technician
Nail technicians provide foot and hand care including the basics of manicures and pedicures. You can also use additional skills such as hand and foot massages, hot-oil therapy treatments, nail artistry, airbrushing, customized painting, artificial nail application and more.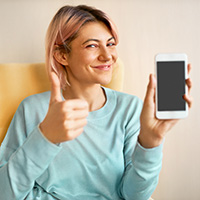 Advertising and Influencing
Producing creative advertising for nail care products can provide you with an excellent entry into other exciting prospects including becoming a beauty influencer on social media. You can attend special events, put on demonstrations for new products, offer tips and tricks to customers or fellow nail technicians and more.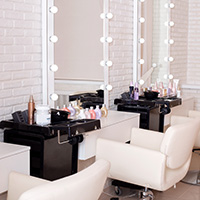 Salon Management
As you gain experience working in salons, you can gradually build new skills to become a salon manager. In this role, you can manage the day-to-day operations of a salon from hiring and training, to staff supervision and customer service and from improving salon performance to profitability. Management is the perfect stepping stone if you are interested in owning your own nail or beauty salon.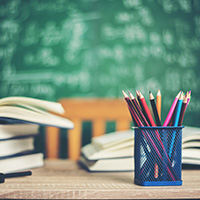 Teaching
As your experience grows you can share your knowledge as a trainer or educator.
You can enjoy a career directly related to your skills, or use your skills to explore opportunities in retail, education, entertainment, beauty, hospitality and more.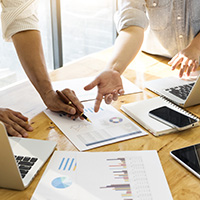 Sales and Marketing
Selling and marketing nail care and beauty products can be a high paying career with multiple opportunities. If you enjoy meeting new people you can become a representative for leading beauty products where you can travel and earn an impressive commission.
How Do I Pick the Best Nail Tech School for Me?
There is a long list of nail tech schools to choose from. Finding the best nail tech school for your needs takes careful consideration and a little research to narrow down your choices. The most important things to include are: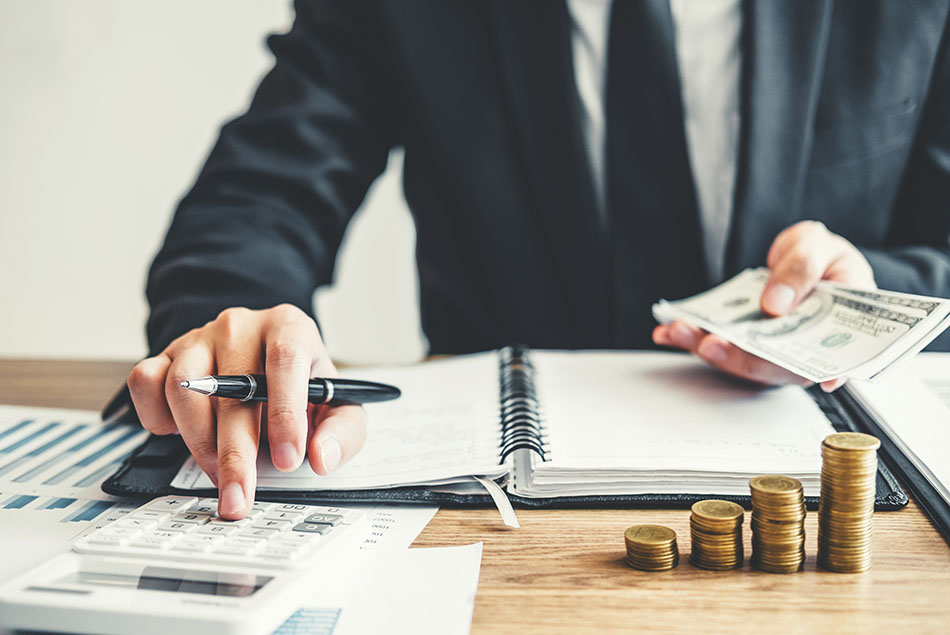 Cost
As mentioned, nail school tuitions vary by thousands of dollars. Make sure you understand all associated costs and also don't forget to find out about the loans available.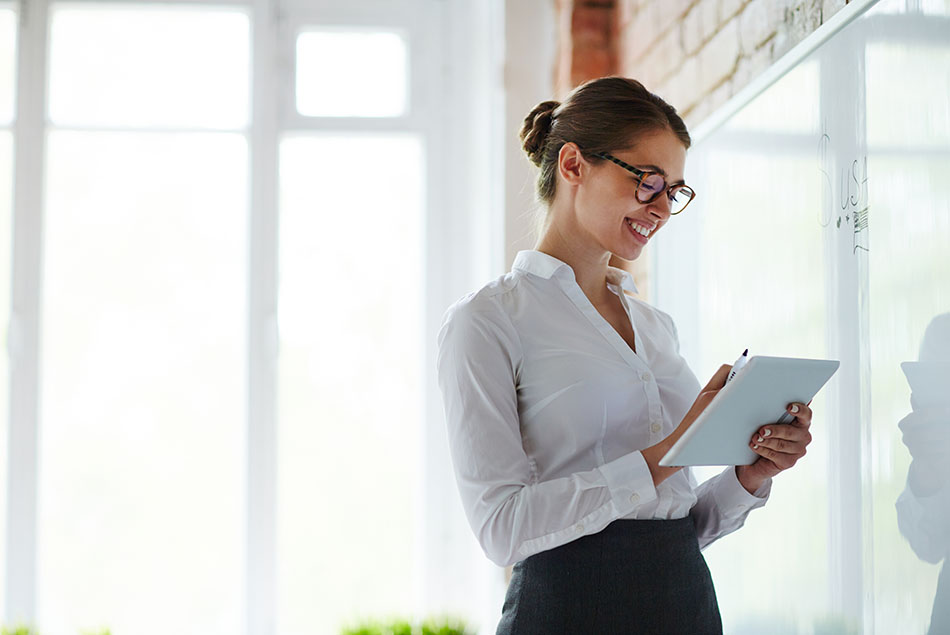 The student-teacher ratio

You want a school with enough instructors to offer one on one time with students. The higher the ratio, the less time your instructor will likely have for you.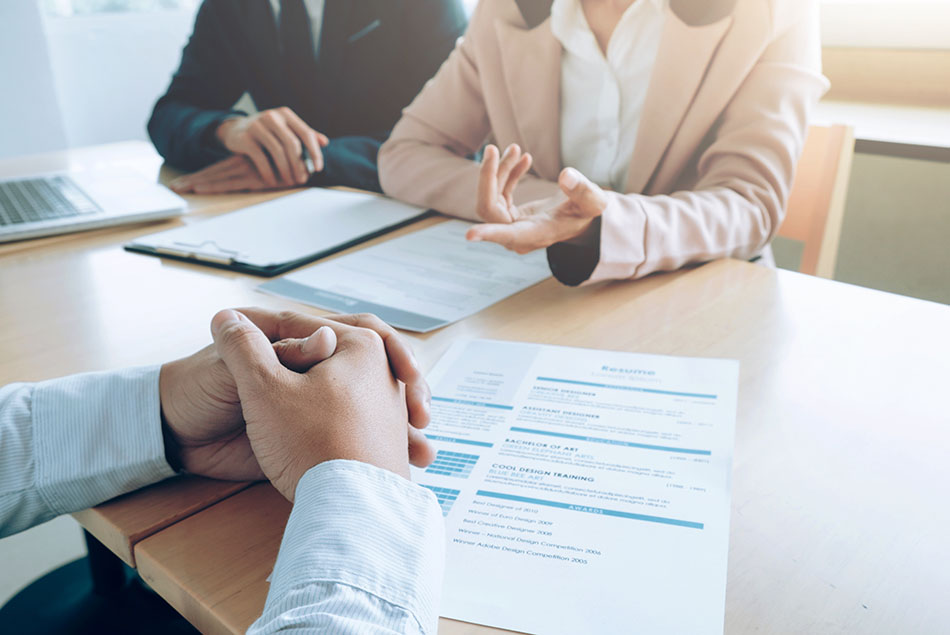 Job placement services

Some schools do little to help their graduates find a job after graduating. Look at the job placement services offered and how successful students have been in finding a job in their chosen field.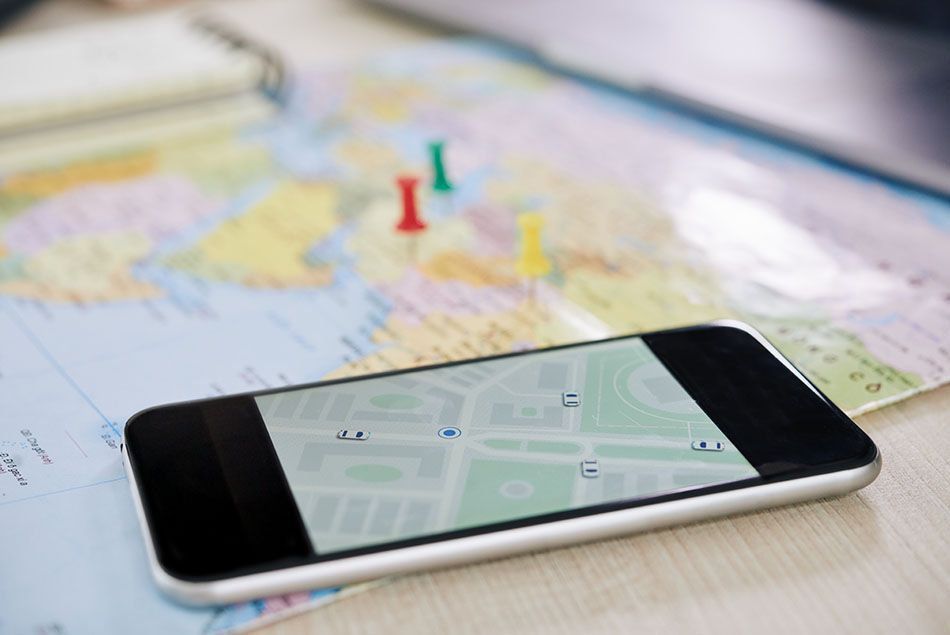 Location
You'll want to find a school in your city or nearby towns for convenience. However, some students are willing to make a move for the right school. Make sure you understand the associated costs to move, and how licensing will affect your ability to operate in different states.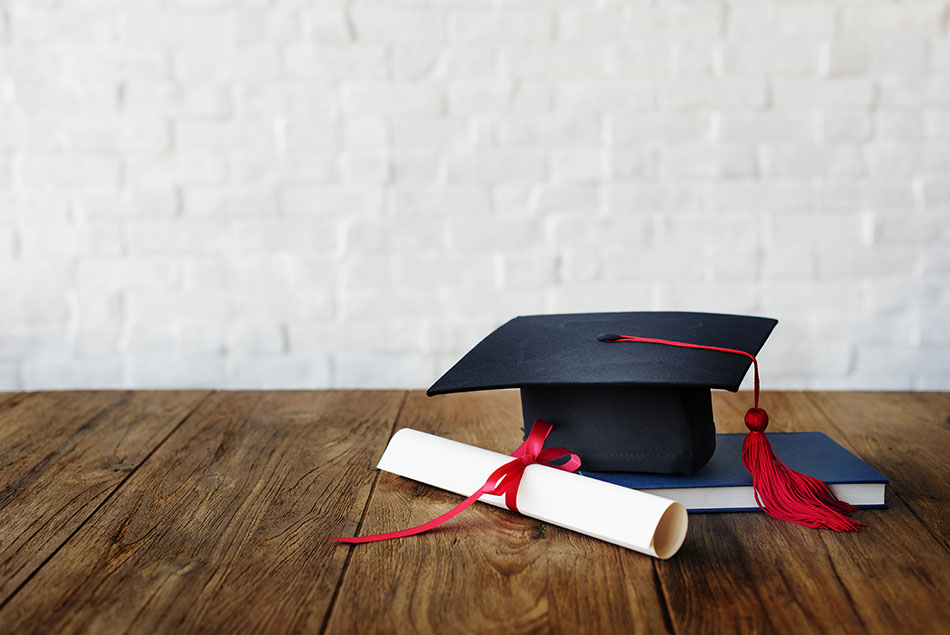 Successful graduation

What is the success rate for nail tech students at your school? How many successfully completed the program?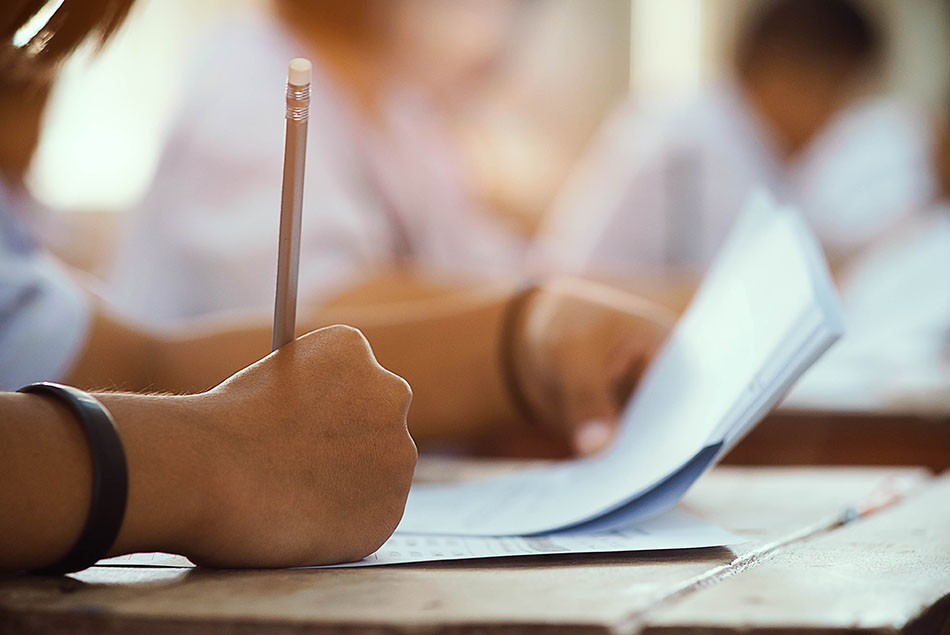 Courses offered
Are there other courses offered by the school to enhance your skills? Could you maybe get a general cosmetology license and enhance that with your nail tech license?
Don't be afraid to reach out to the recruitment department at your top school choices to get more information and to ask specific questions you might have.
Using our directory is the best place to start. You can determine if the nail schools meet your career needs and also find schools near you. You'll have access to your state requirements and accredited beauty schools offering the appropriate licensing to enjoy your career as a professional nail technician.